The results are in!
But first, let's welcome our MASSIVE pannel of judges!
Felipe, Miguel, Keaton, Benj, Dylan, and David!
Winning immunity with scores of 161/240 and 90/240...
Moriori and Arawa!
Congratulations on winning immunity!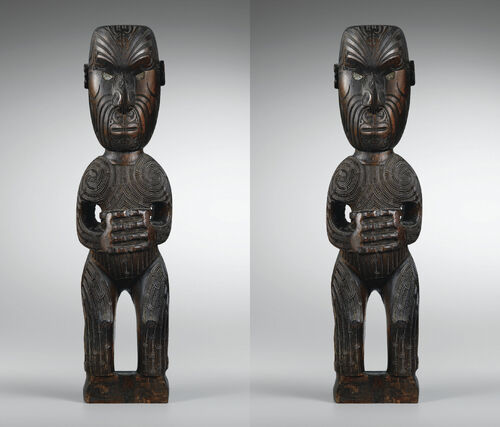 ---
---
Waikato, I've got nothing for you but a date with us at tribal council where one of you will become the first person voted out of Survivor: Aroha. You may now head back to camp. Tribal will be posted shortly.
Community content is available under
CC-BY-SA
unless otherwise noted.